Customize URL for each page of your website is a good way to increase the visits, because an address easy to identify is more attractive.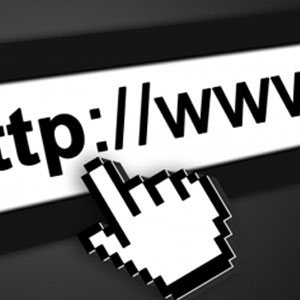 First of all, a curiosity: what is URL? The Uniform Resource Locator is the address of something in a network, including the Internet. Thus, an URL should be as simple as possible, mostly in corporative websites.
WordPress has a lot of options for customizing the URL: followed by publication date or by category, pages in numerical order or named by page title, etc. The default option is not very attractive: it only displays the page's ID, and we not recommend it. You can see these formats in "Settings" and "Permanent links" menu.
Why customize URL?
Ease of understanding: a "friendly" URL displays information about the page content, making it easy to identify what it has even without opening it. Search engines, like Google, also prefer optimized URL's.
Catching the visitors: when you customize the URL with keywords that interest the user, it motivates him to click on the link. This brings more visits for the site.
Is there a best way to customize?
No. There are blogs that customize the URL in the format: category/article-title. Others prefer publication-date/page-tile, and so on. In corporate websites, is common to use only the /page-title. There isn't a standard.
What really matters is to be as short, clean and simple as possible in order to attract more clicks.
Based on WordPress, Site.co's EasyPress lets you customize the URL as you want. And the best is that you build a website, get an e-mail account and can use your custom domain name, all free!
Image courtesy from photostock at Freedigitalphotos.net.